Covid-19, Cleaning
The open space and wonderful countryside make it a perfect place to enjoy a safe break. We can't wait to welcome guests back to our holiday cottages.
It is important that we are able to provide a safe environment for you to enjoy your stay. Likewise, we have to ensure the safety of our team and of our family.
Book with confidence
If you are worried about placing a booking in these uncertain times we would like to reassure you that any stays with us from 1ST SEPTEMBER 2020 and should Covid-19/Government restrictions prevent you from having your stay with us, we will offer you a voucher for monies paid OR move your booking to a future date OR give you a refund, SO YOU CAN BOOK WITH CONFIDENCE.
Cleaning protocols
The housekeeping team are all fully aware of the Covid-19 Holiday Let Cleaning Protocols. – Every changeover each cottage will get our usual though clean, followed by sanitising all high touch points – eg. Switches, remotes, door handles, banisters, bathroom facilities etc.
Where appropriate we are using hospital grade Virucide disinfectants that comply with EN 14675
The housekeeping team wear appropriate PPE and follow our strict cleaning checklist and protocols, which are available on request
Old Oak Cottages are members of The Professional Association of Self-Caterers who together with the AA and Visit England have collaborated to develop a strict cleaning protocol for self-catering establishments and we are pleased to have achieved the Visit England 'Good to Go' accreditation and the AA Covid Confident Accreditation.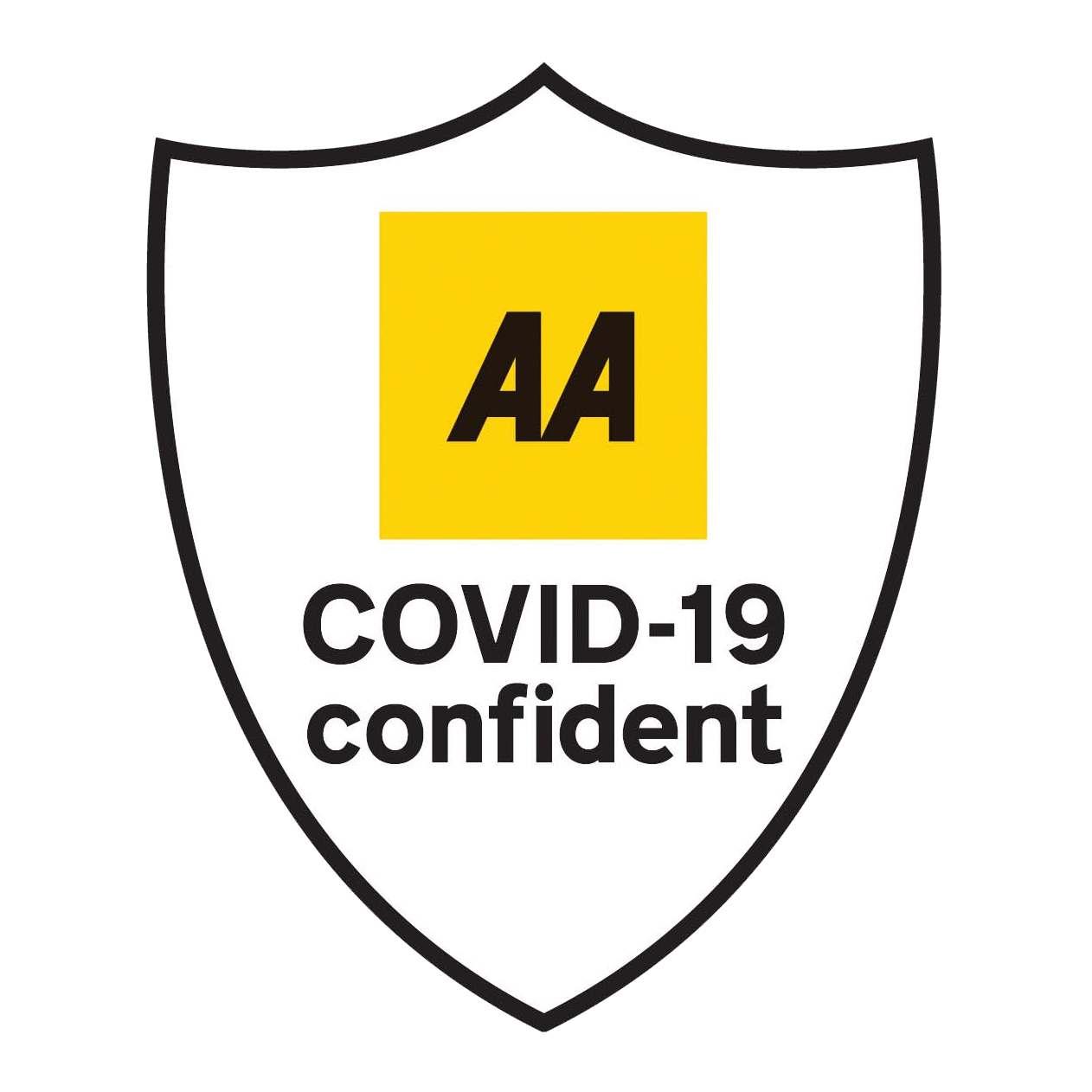 Risk assessment
In line with the agreed guidelines we have conducted a detailed Risk Assessment to ensure the safety of our guests and staff
We will continually review our Risk Assessment to take into account any changes in guidelines or legislation
A copy of our current Risk Assessment is available on request
Arrival and departure
All of the relevant arrival/access information will be sent to you in advance. If you need anything during your stay we are just a phone call or email away.
Arrival time is now 5pm and Departure time by 9am at the latest, our housekeepers will be arriving at 9am and will need access into an empty cottage.
We will provide simple instructions for you to follow when you depart to help our team prepare the property for the next guests.
Pool Use
We are following Government Guidelines on how to operate the pool in a safe and controlled way, so each cottage will be allocated its own pool time 'slot' which means guests will only be using the pool with members of their own individual cottage. Guests will be requested to prepare for swimming in their own cottage and then after pool use guests will be required to shower/dress in their own cottage. The pool changing room/w.c/shower will not be available to use. The Sauna and Spa Bath are also not available to use. There is hand sanitiser at the entrance to the pool for use prior to swimming and after swimming.
Tennis Court
please bring your own equipment if you wish to play tennis.
Play Area
Please respect social distancing at all times, and please ALWAYS make sure there is an adult with your child when using the play area. There is hand sanitiser to use before using play equipment and again after using equipment